One of the greatest advantages a small business owner has is the complete freedom to insert cleverness and personality into their marketing. Join me this month as I interview one of the most well-know queens of personality marketing – my friend and mentor Nina Hersberger.
Nina Hersberger
is the owner ofMegaBucks Marketingand she's an international celebrity in the direct marketing world for her done-for-you newsletters and her infamous wallet mailer. She's been featured in a number of books, videos and on stage for her clever marketing ideas including newsletters and direct mail pieces.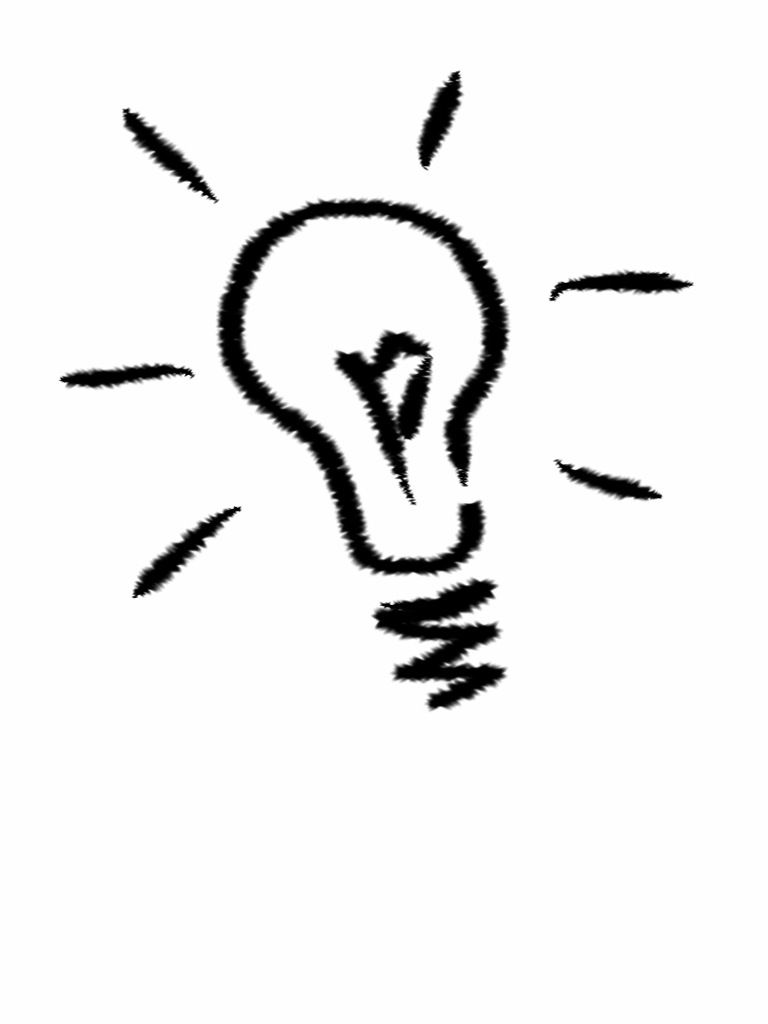 During the interview Nina shares:
Where to find really inexpensive lumpy mail ideas anytime.
How even the little guy can beat big slow corporations with big budgets.
How to convert your newsletter into sales.
How to start a newsletter with minimal time and effort
and more.
Ask Nina Have a question for me or Nina? Share it below.