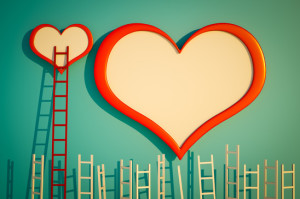 Two curious things made the news this week that filled me with joy and respect for two courageous small business owners.
Story 1:
After 15 years of top-ranking technology service, 37Signals (a Chicago company) announced they're dumping all but one of their products (including CampFire and HighRise) and renaming their business after the one product that remains – "BaseCamp" (a popular project management system with over 15 million users). CEO Jason Fried explains the decision beautifully:
"We've always enjoyed being a small company. Today we're bigger than we've ever been, but we're still relatively small at 43 people. So while we could hire a bunch more people to do a bunch more things, that kind of rapid expansion is at odds with our culture. We want to maintain the kind of company where everyone knows everyone's name. That's one of the reasons why so many of the people who work at 37signals stay at 37signals." (emphasis mine)
Story 2:
Also shocking the world this week was app developer Dong Nguyen's decision to pull his #1 game from iTunes and Android. The wildly addictive "Flappy Bird" was the most downloaded game of all time, pulling in a reported $50K a day in ad review when he pulled the plug everywhere. In an interview with Forbes, here's why Nguyen says he pulled it:
"It happened to become an addictive product," he said. "I think it has become a problem. To solve that problem, it's best to take down Flappy Bird. It's gone forever."

Despite Flappy Bird's success, Nguyen said he wasn't happy. "My life has not been as comfortable as I was before," he said. "I couldn't sleep." (emphasis mine)
While Forbes "feels sorry" for 37Signals, and rumors fly about Nguyen's real motives – I can't help but be excited for these brave small business owners. Kudos to them for creating the business that THEY want and the life they want to live.
Profit isn't everything.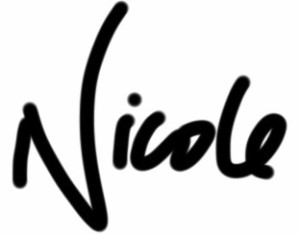 P.S. This Valentine's day, take some time to look at your own business and ask "What could my business look like if I followed my heart a little more?"